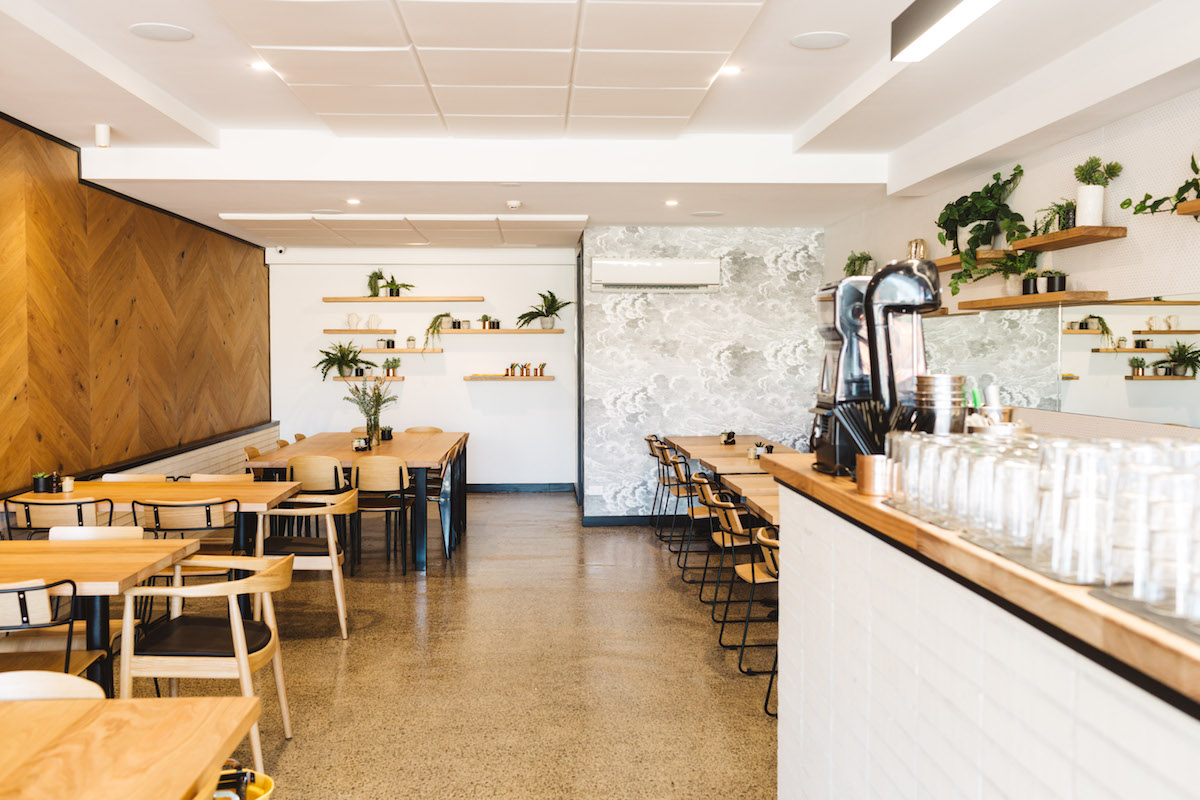 Being Frank.
At Frank's, we have this idea that a great local cafe is always made by the people who come in and out everyday for food, coffee, and conversation. That a great local cafe should be humble and relaxed, serving simple, exciting food that's made using local ingredients.
We wanted to make a cafe where the staff know your name and your coffee order. A place filled with people who get to know each other as they cross paths in the morning for breakfast, or grab a coffee on the way to work.
A place where Cheltenham locals feel at home. A place that's Frank.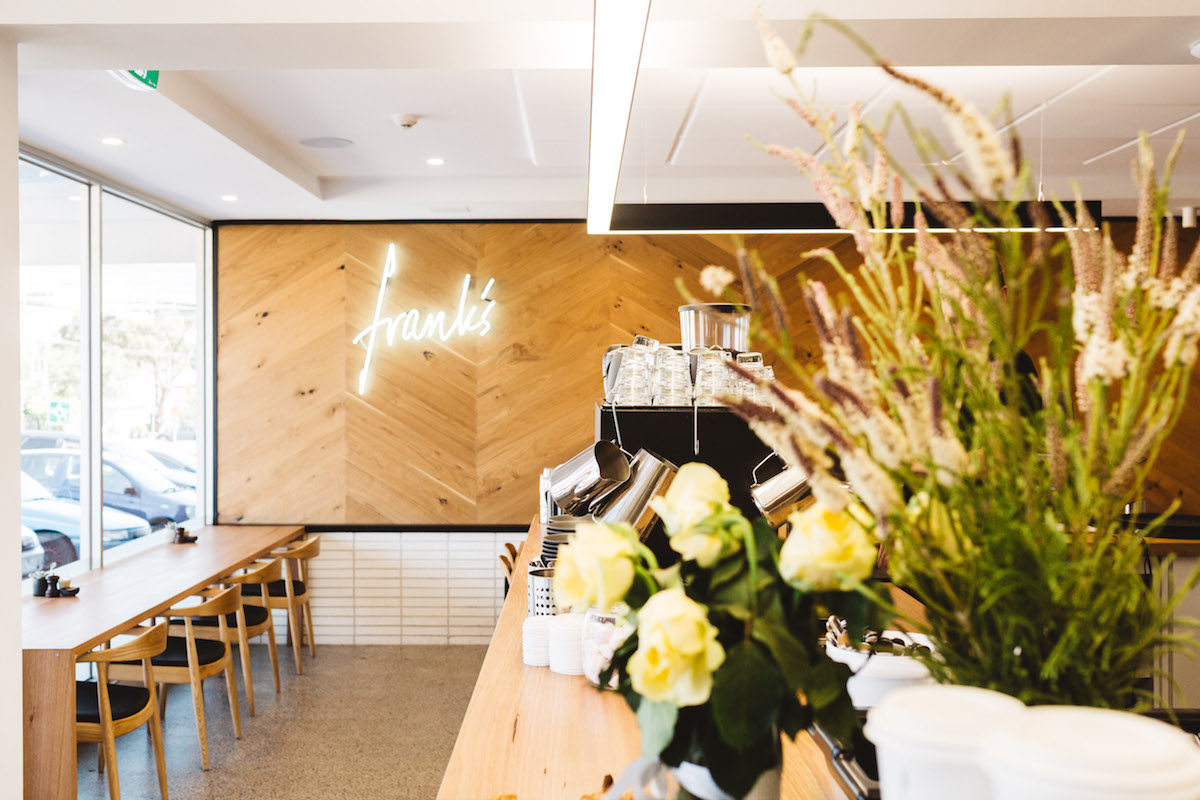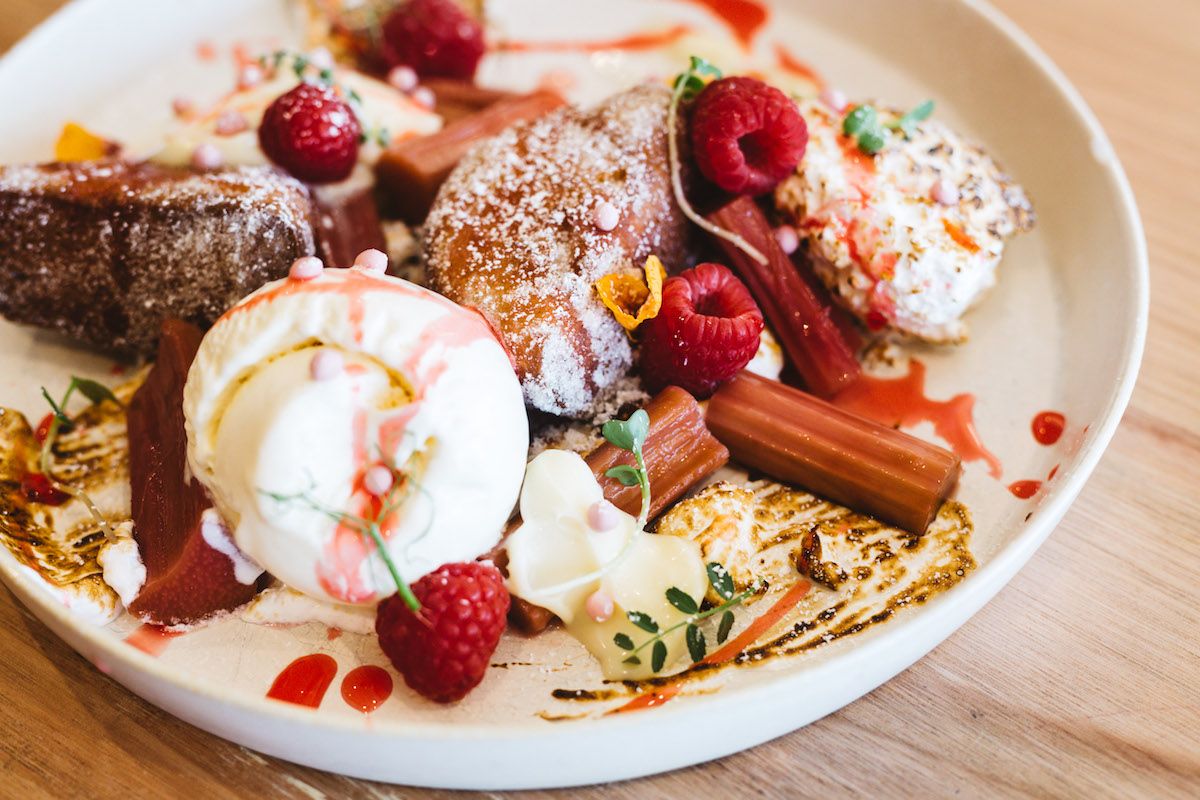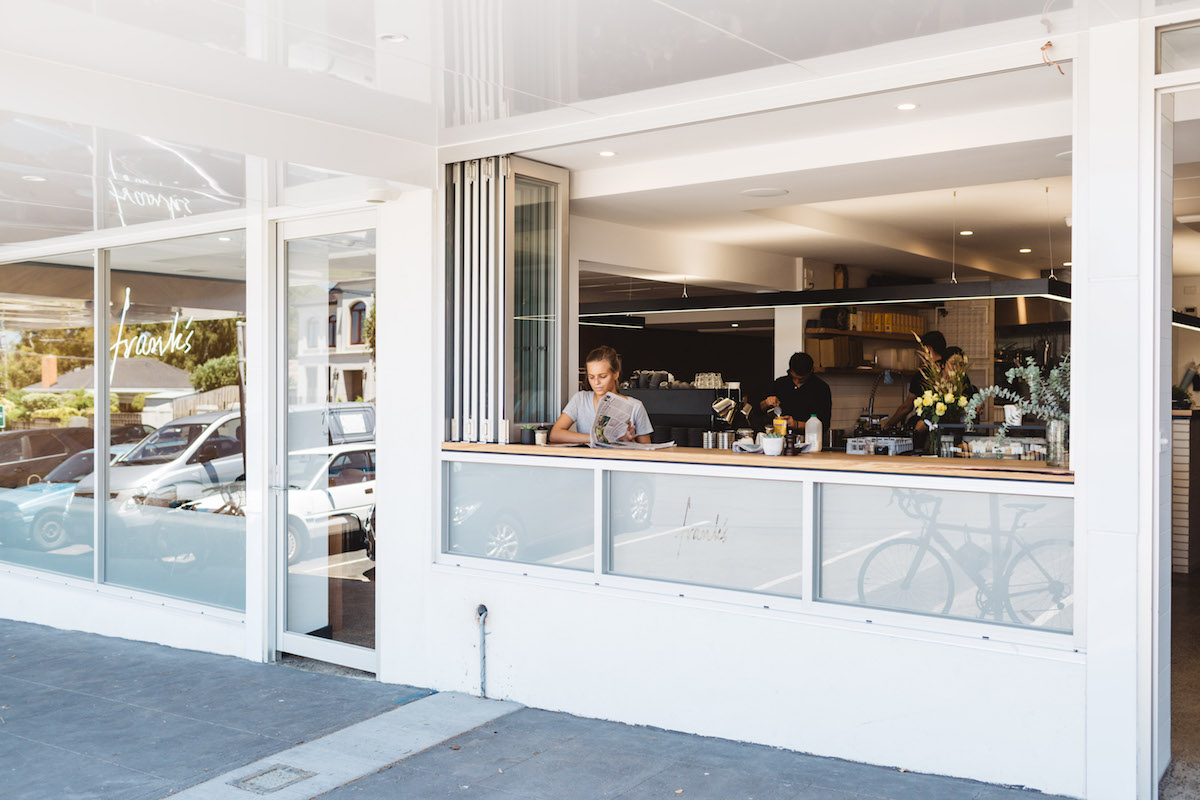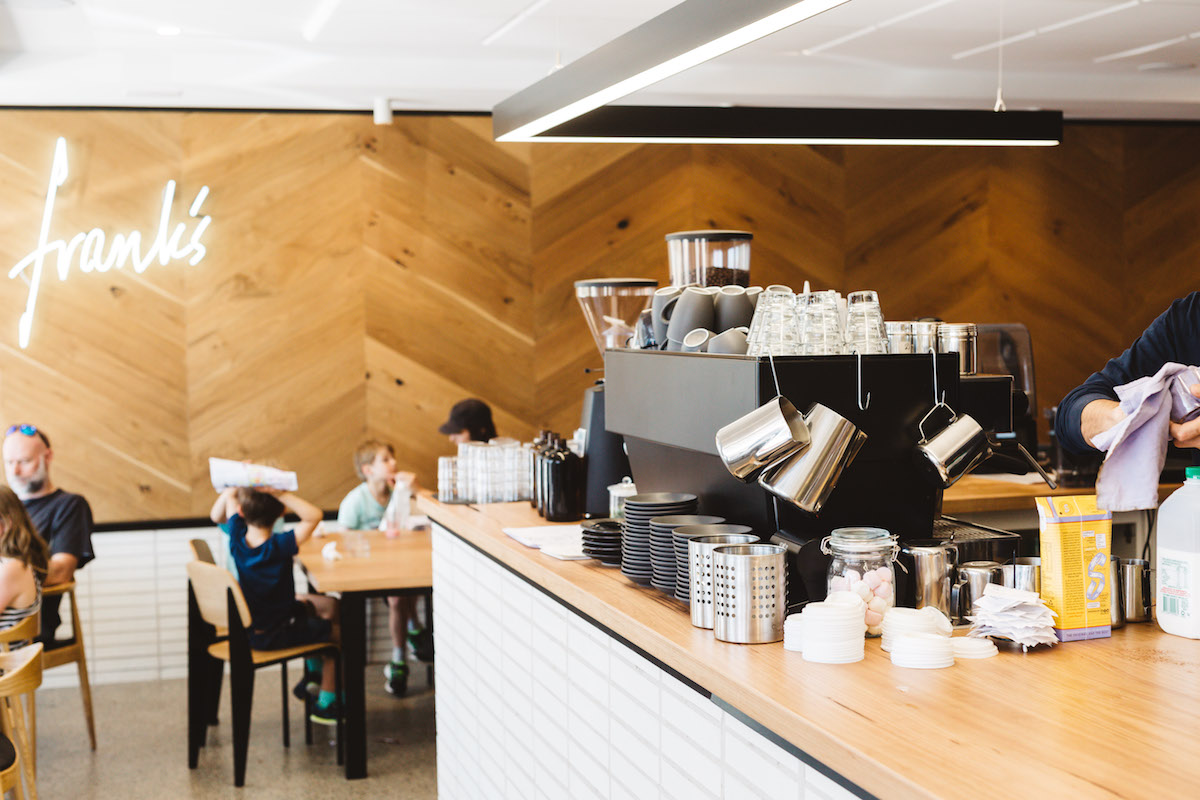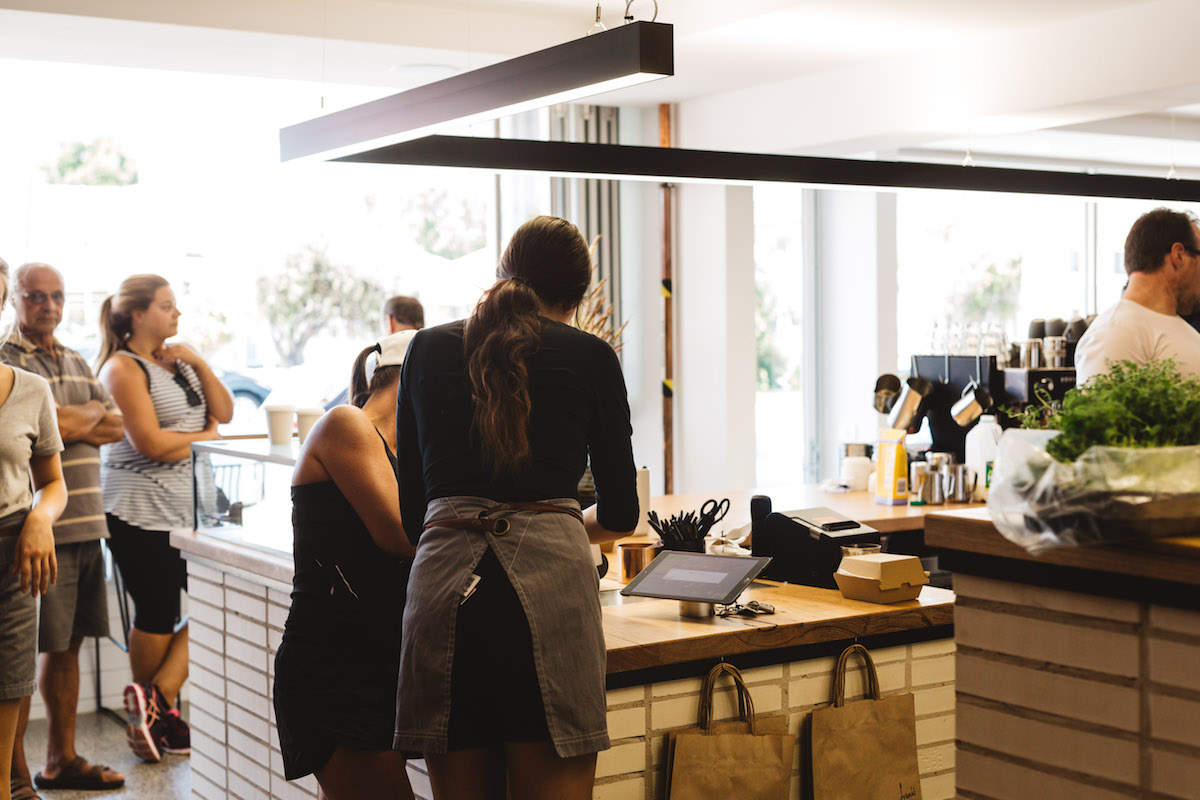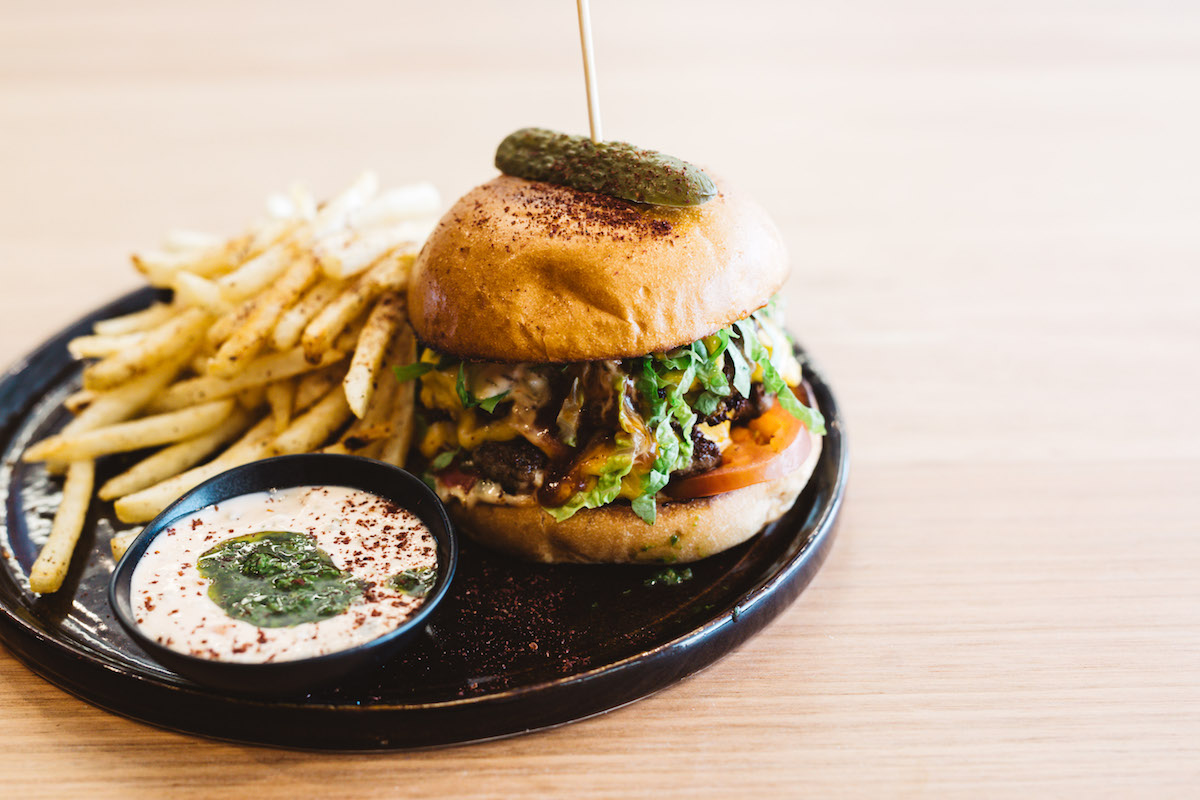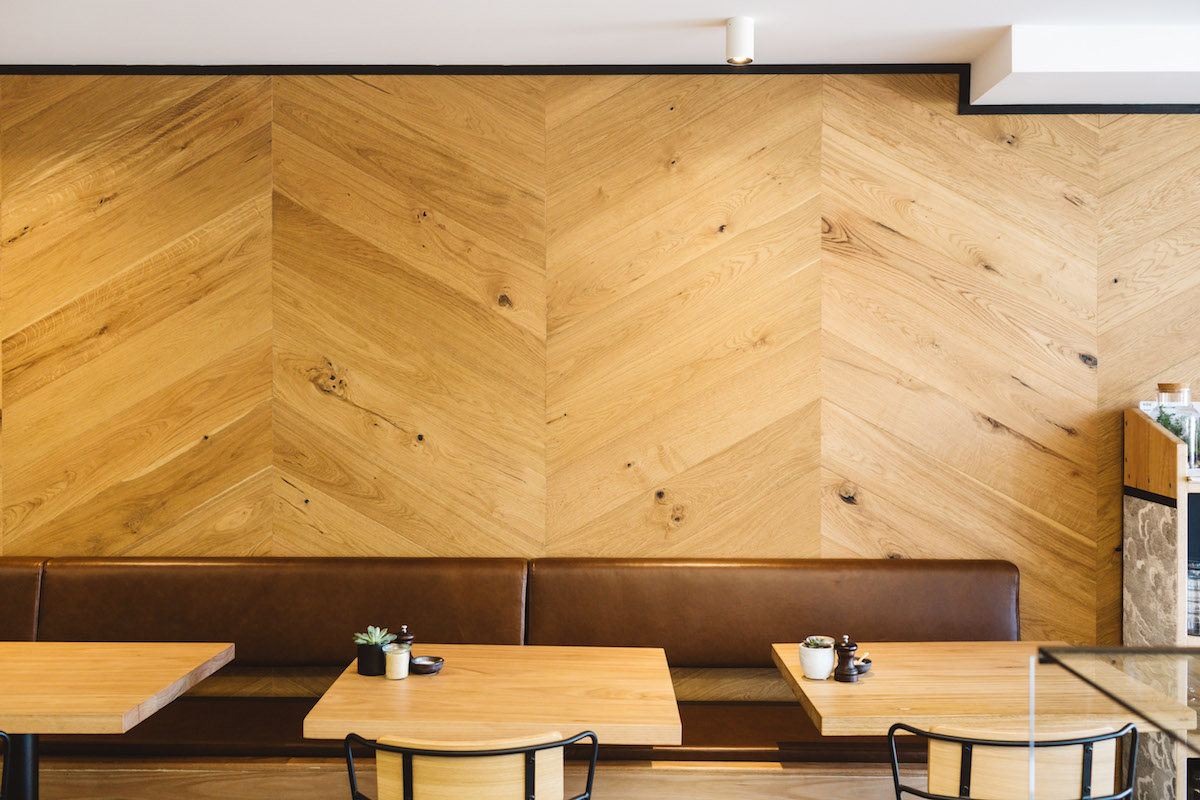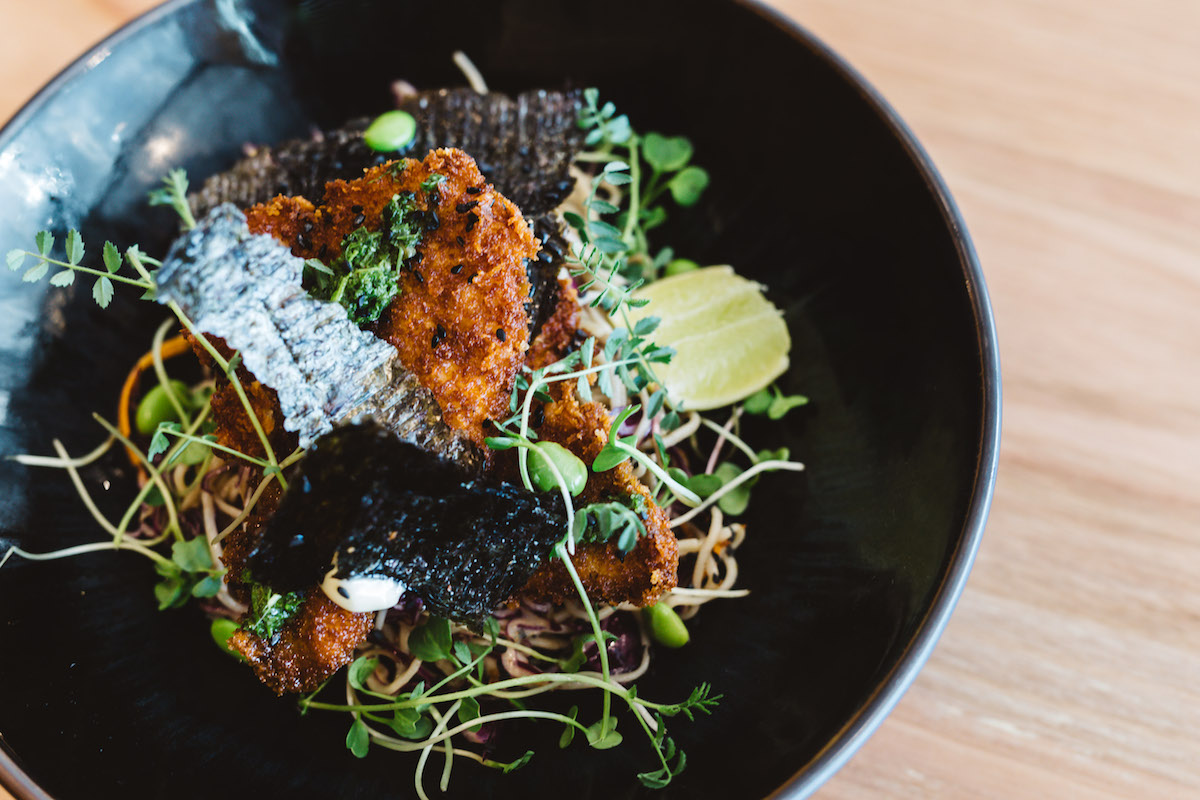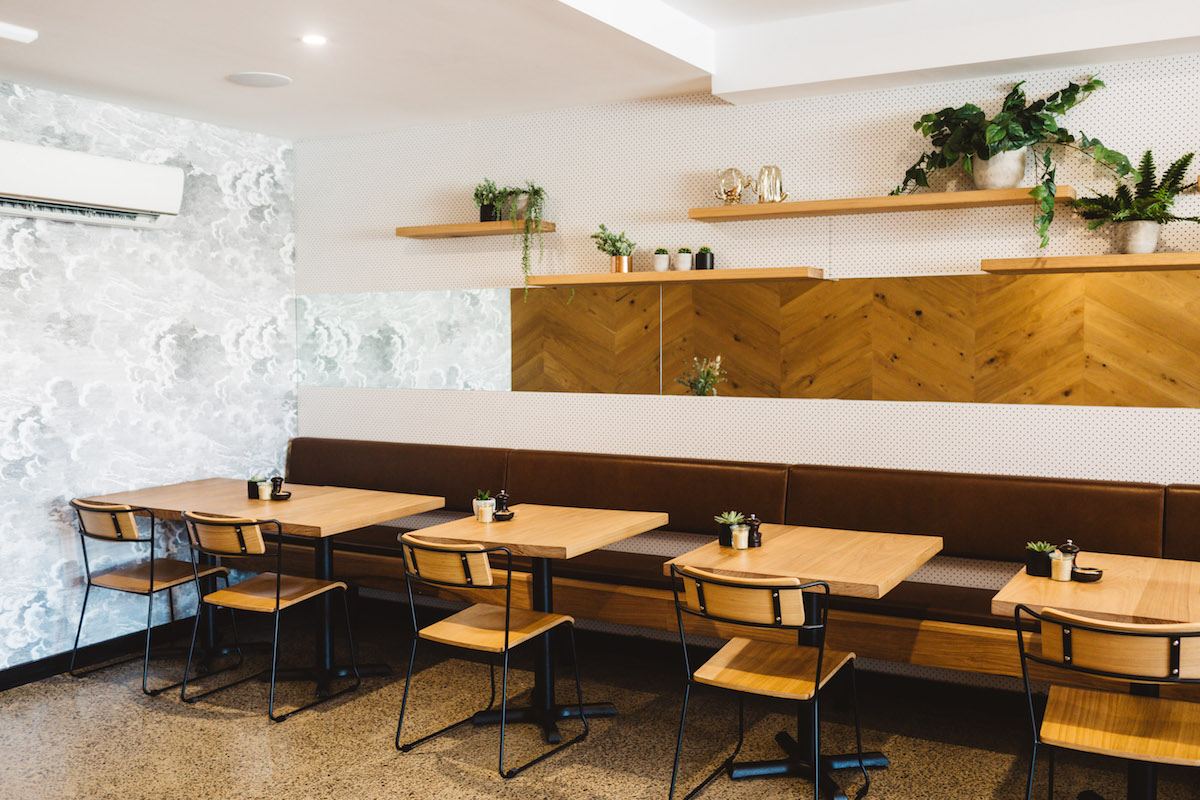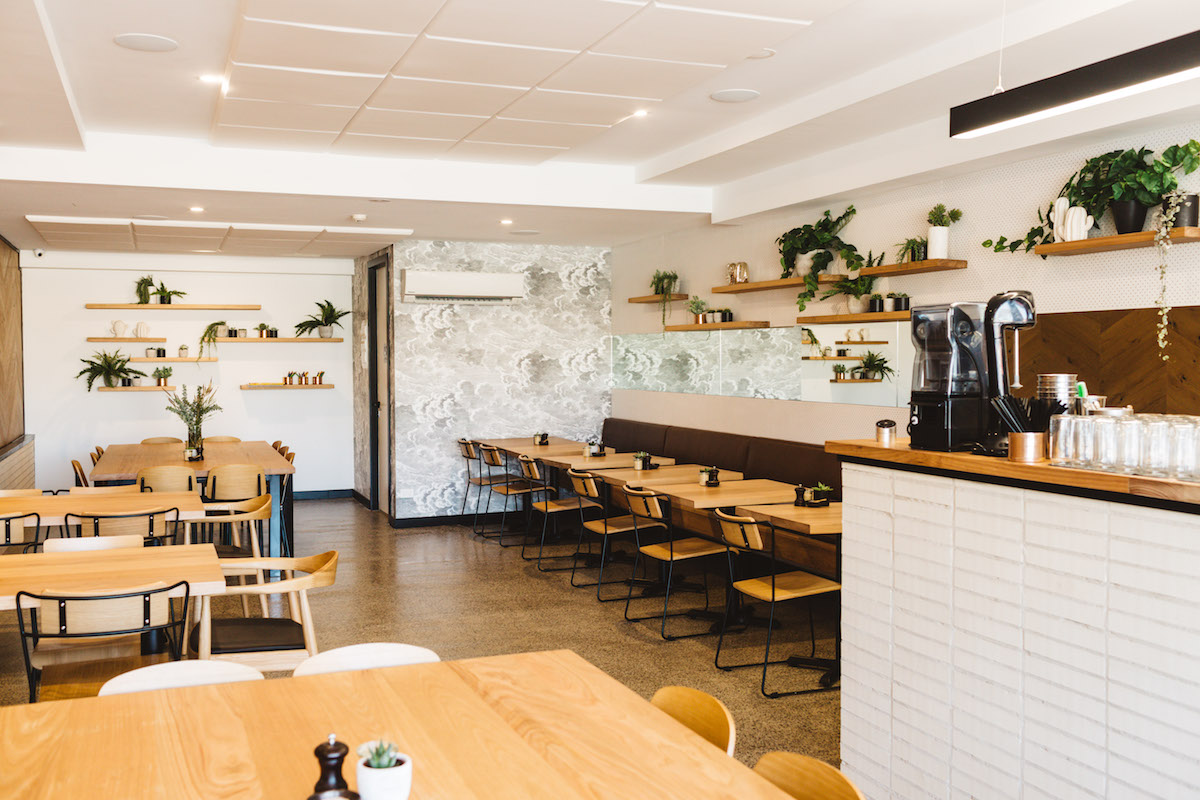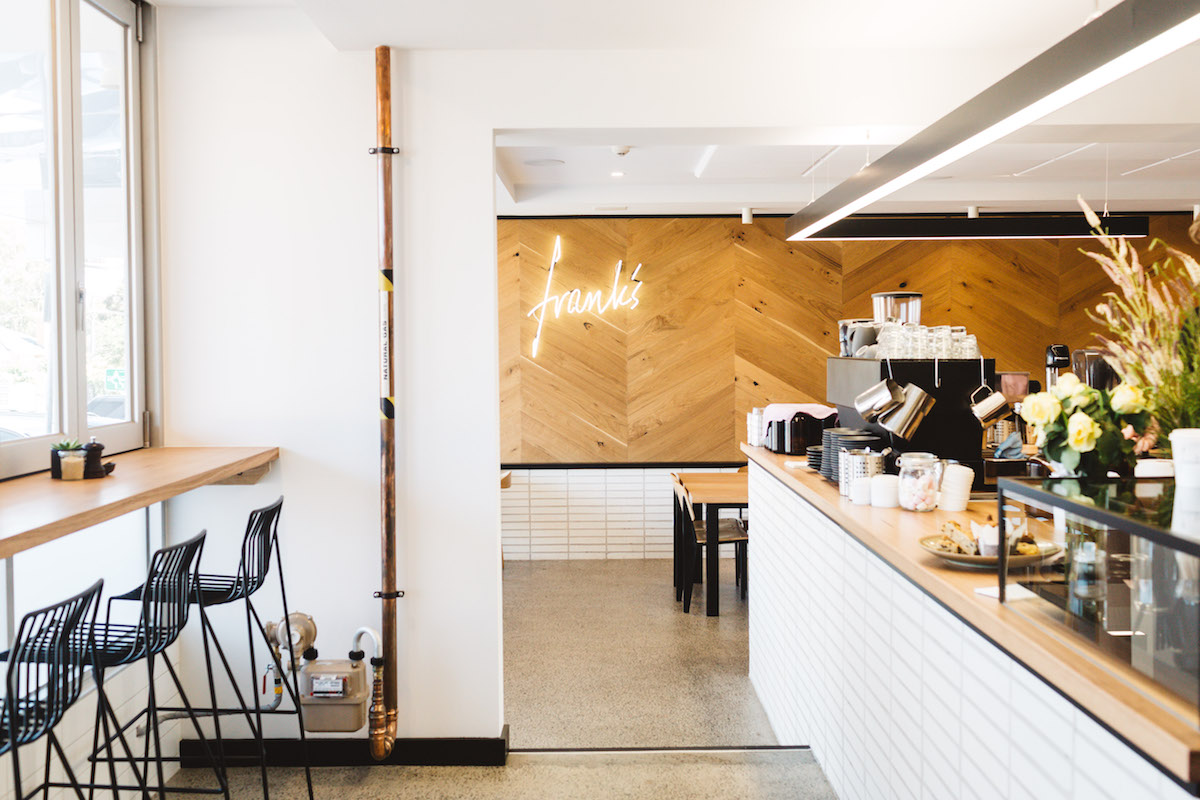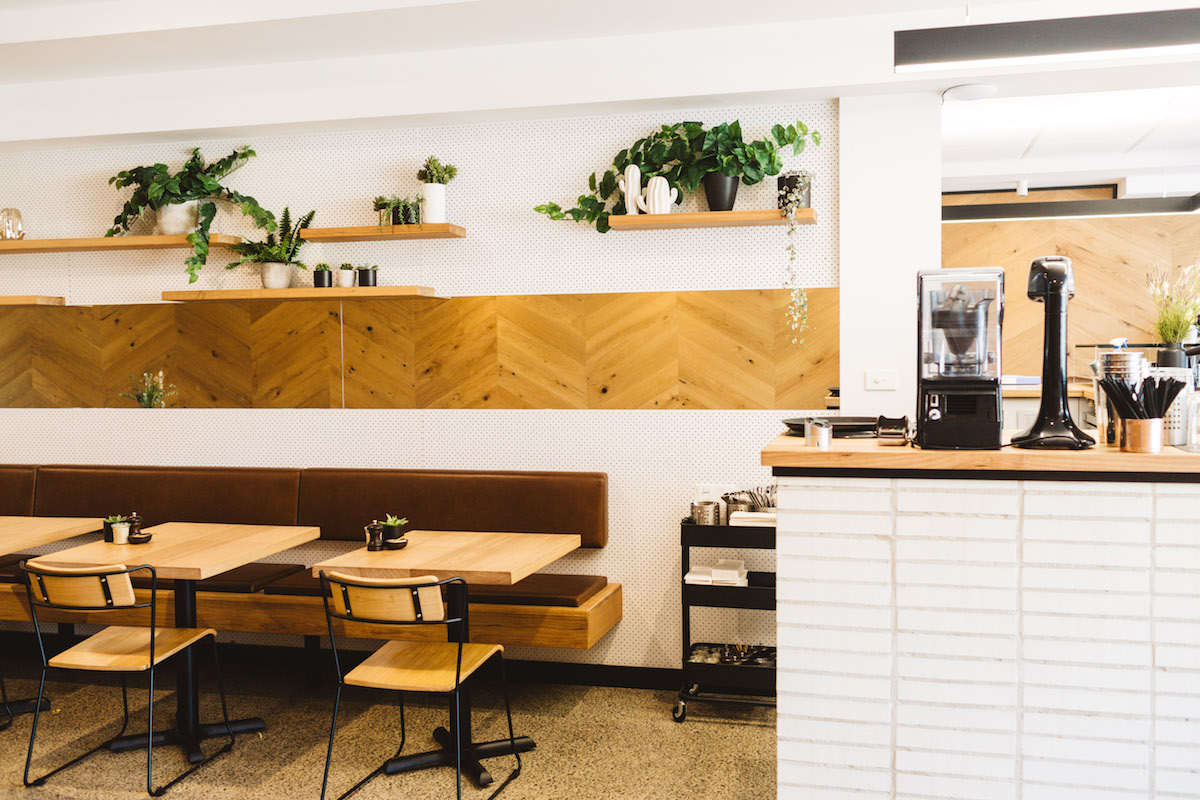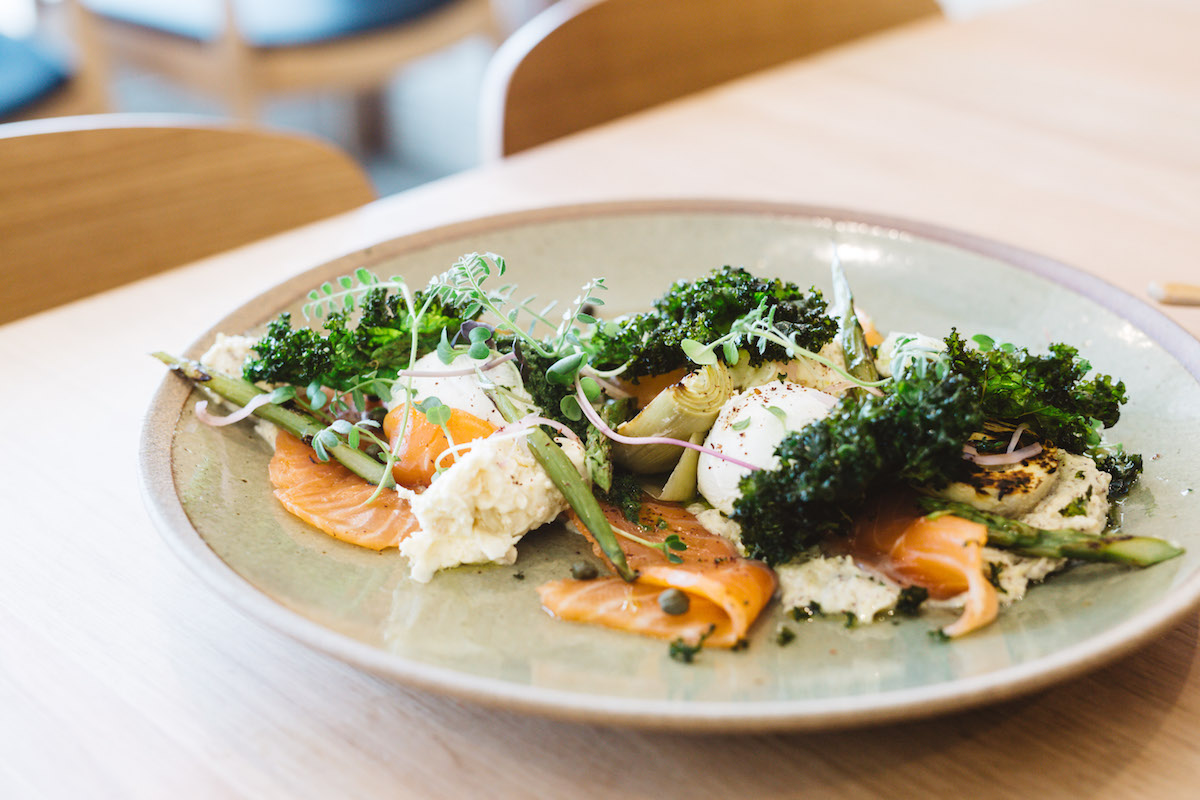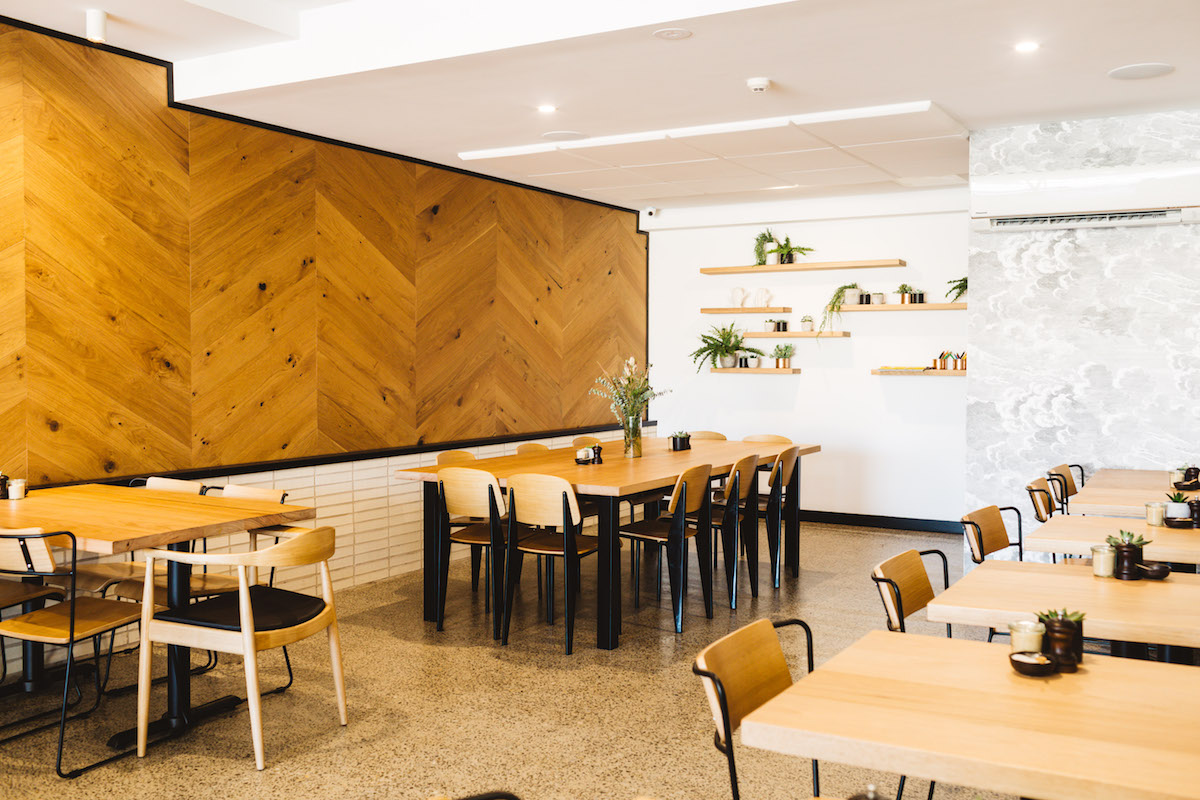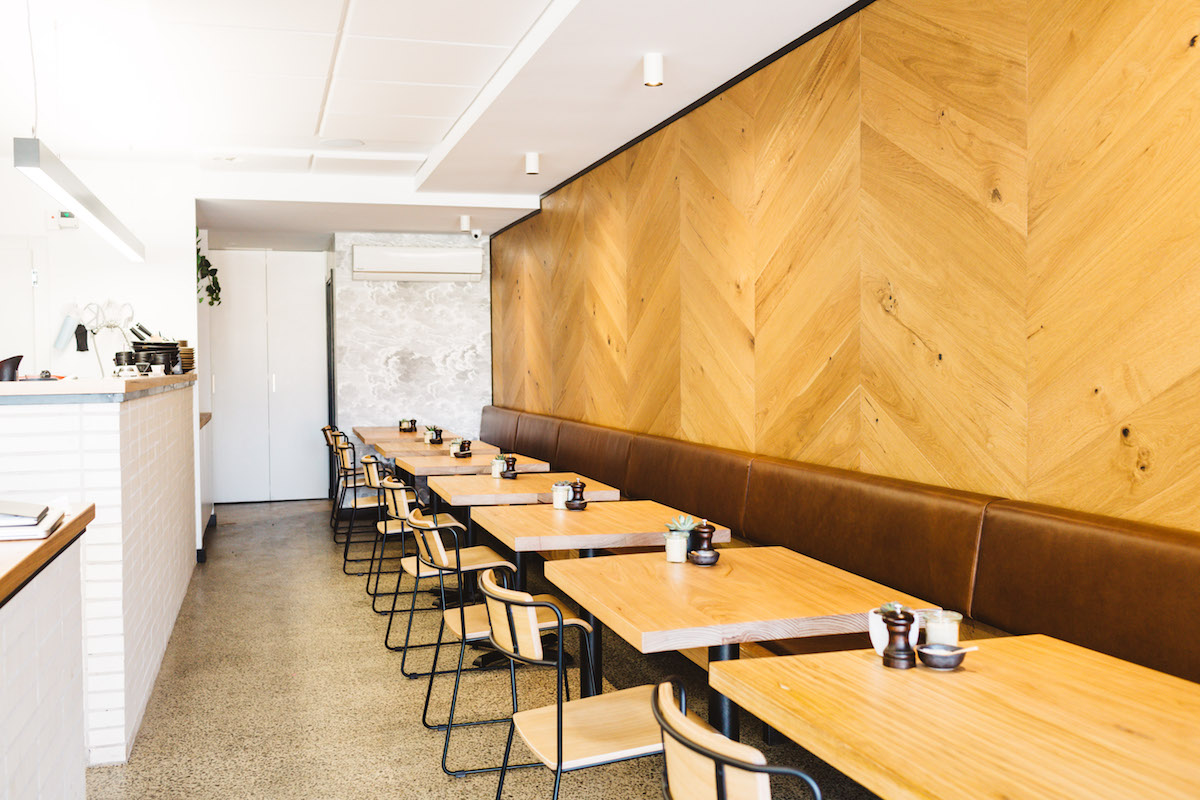 contact us
Bookings
We welcome bookings for 6 or more, with a 90 minute limit per booking on weekends.
To book, please call the shop during business hours on 9584 2620. For groups of 5 or less, bookings are not available, but our staff will make every effort to have you seated promptly after your arrival.